The Jamie Seneca Team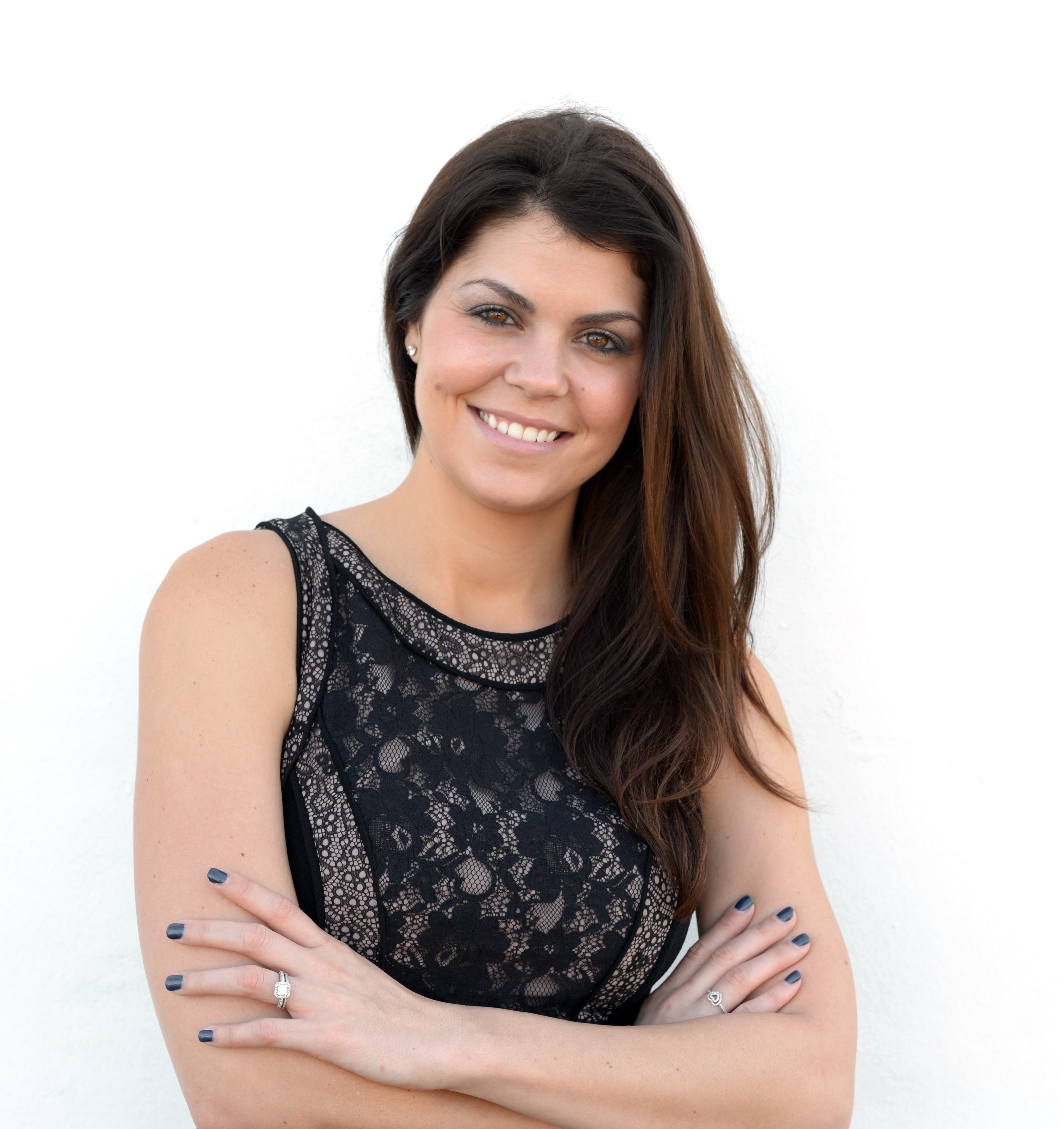 Fully licensed Award Winning REALTOR® since 2009
Jamie Seneca was born and raised in South Florida with a passion for real estate and for helping build her community! Jamie pretty much has been raised in this business, starting at a young age in 2009. She stands out for being an exceptional listener, negotiator, creative - out of the box marketer and for being able to fully comprehend, manage every aspect of a real estate transaction while always striving to surpass her clients expectations. Her being a native to Florida gives her a unique perspective on the local market and she brings with her a distinct dedication to customer service and with this being able to create her business model that strives to earn your trust and maintain our "Clients for Life".
Jamie and The Jamie Seneca team is a seasoned fully trained, full time real estate team with over 12 years of experience and can skillfully handle every aspect of a Sale, Purchase or Rental.. Jamie Seneca is ranked in the TOP 1% of Realtors in Florida and in the TOP 200 Realtors in all of Broward County for sales volume and the team never stops working hard and smart for the best interest of their buyers and sellers throughout the South Florida real estate market.
We look forward to earning your trust and successfully navigating you through a successful real estate process!
Our Incredible Team Members